WITH AN OUTSTANDING PRESENCE
Everyone is excited about the film production but confused about the final video output. You may have done it before and didn't meet your audience's expectations. Your film can achieve marketing goals, lead conversion by engaging the audience. We try to get into your business concepts in stories that the audience like to see.  As a media partner, we would like to offer you the best solutions in Concept designing, Ad film, Tv Commercials, Corporate Films, Social Media, Event Videos, Photos & 360° Virtual Tours.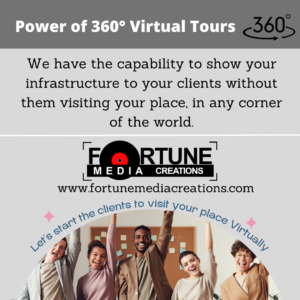 In this pandemic situation, everyone has to hang on to online sources. Many schools, colleges, institutes, builders, hotels and industries are showing their facilities & infrastructures using 360° Virtual Tours. It helps students to watch school and college infrastructures before admission. People are interested in the facilities that you are offering. You can create a dynamic change in the perspective of the audience with the help of 360° Virtual Tours.
Our Story about Commercial Photography
2022 is the 22nd year of our successful Photography Profession. We have started photography with Negative Film Media and now we own the latest commercial cameras to deliver stunning photographs to our clients. Our precise photography and timely delivery makes us the top commercial, product, interior, fashion, advertising photographer in Pune.We have handled Large Product, Macro Product, Table-top Product photography for our well-known clients. Let's make our relationship tight for coming projects.
Our services for different Sectors
1. Show flat Interior Photography and Film
2. 360° Virtual Tours
3. 360° Aerial Virtual Tours
4. Possession Ceremony Films
5. Client Testimonial Videos
6. Interview Videos (Staff, MD, Directors, CP's)
7. Aerial Location Films
8. 3D image rendering
1. Aerial Films
2. Corporate Films
3. Manufacturing Process Films
4. Training Videos
5. Safety Films
6. Client Testimonial Videos
7. Aerial 360° and Plant 360° Virtual Tours
8. Normal to Huge Industrial Product Photography
1. 360° Virtual Tours Photography
2. 360° Aerial Virtual Tours
3. Documentary
4. Students and Parents Testimonials
5. Facility Portfolio (Photography and Film)
6. Interview Videos (Principle, Directors etc.)
7. Teachers Interviews (About School)
8. Students Videos who scores in specific academic year
PRODUCT PHOTOGRAPHY FOR BRANDING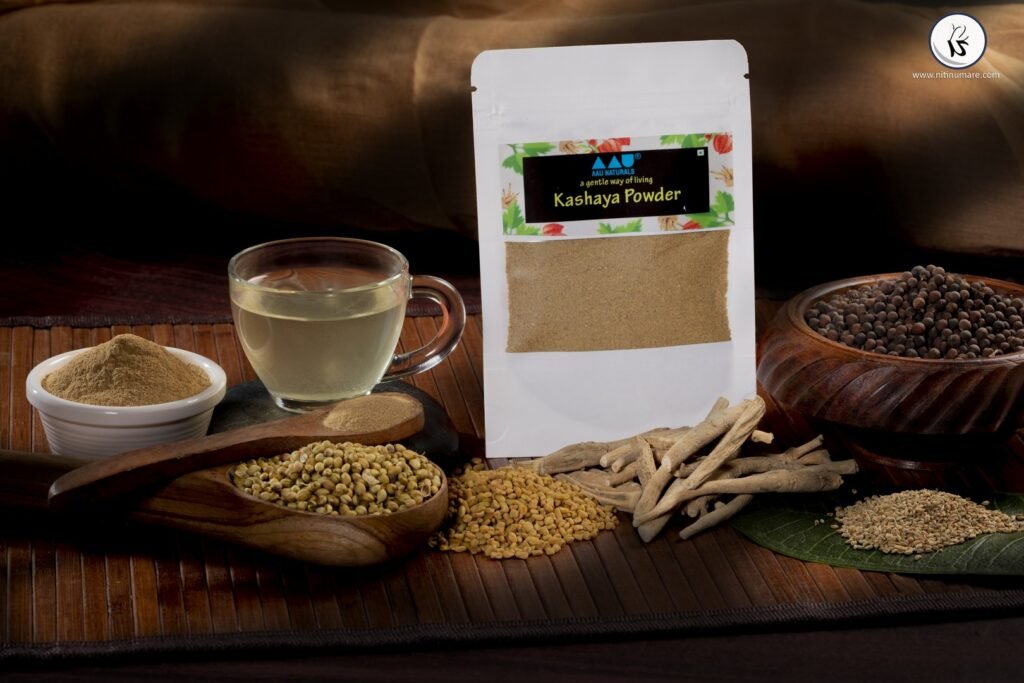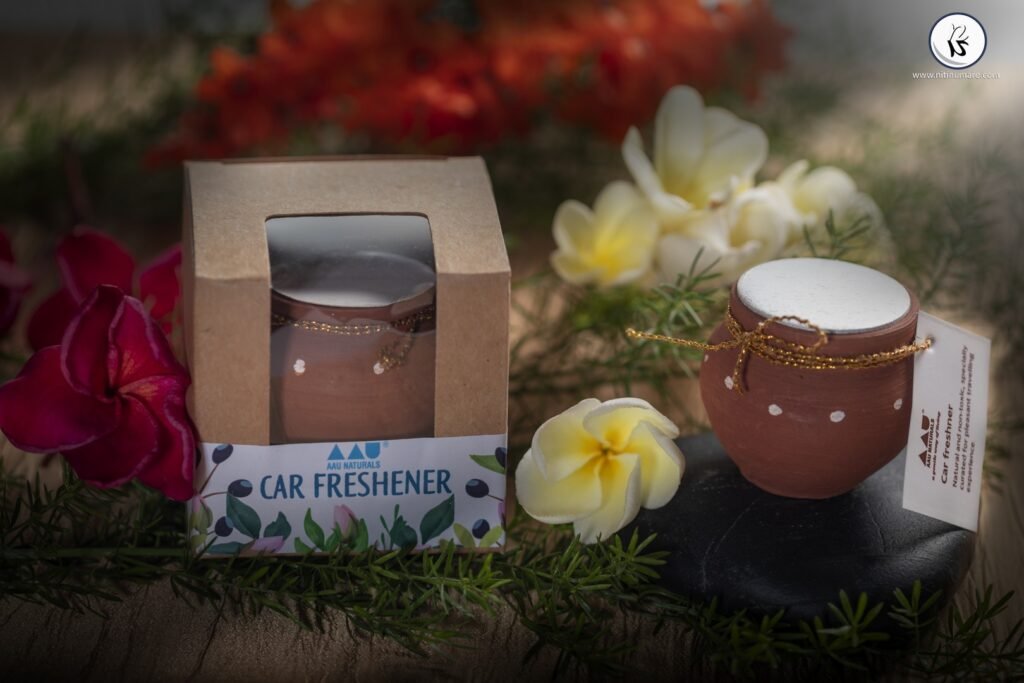 Celebrity interview series


Making of Corporate Films
Film maker and Commercial Photographer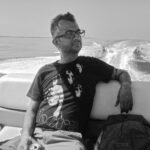 Dear Mr. Nitin Umare, (Fortune Media Creations) Greetings from Kiran Jadhav & Associates LLP !!! This mail is in appreciation for the efforts taken and the work done by you on our Commercial advertisement. You have understood our requirements and then directed our advertisement film in such a way that all important points are conveyed to the viewers. The commercial advertisement which you have made for us is being broadcasted on TV Channels - Zee Business and CNBC Awaaz. We wish you further success stories in future.​.
Dear Mr. Nitin, Good morning. On behalf of InfraBeat Technologies, I would like to extend our Thanks towards you and Fortune Media Creations entire team for your fabulous work for our SAP S/4HANA Solution Video. I really appreciate your professionalism and flawless work. This video has been appreciated by InfraBeat management and SAP team. This video is now Live on SAP's Global Website InfraBeat SHIFT. In case if we need any work related to professional photography, Infographic video, corporate video etc. work, we will definitely be going to call you for the same. Thanks again. My Best Regards,
Would you like to start a project with us?
Feel joyful to call us for free Media Consultation.